Transform like a butterfly using Network Mining with netlab.ai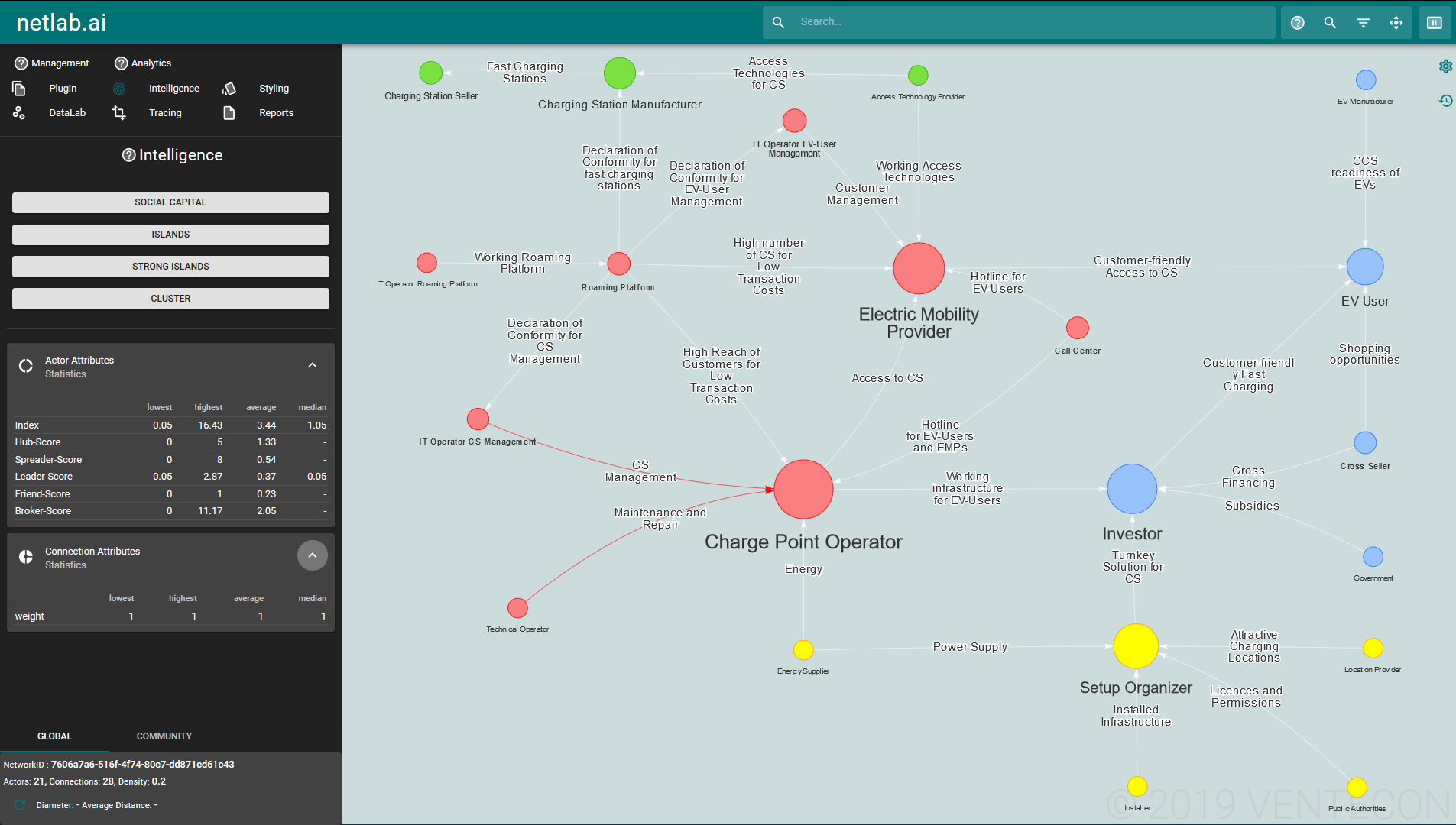 Our tools are used by business developers, portfolio managers, academics, management consultants and policy makers.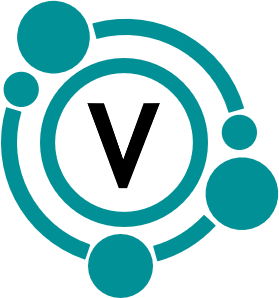 Network Mining tackles business complexity and enables you to take informed strategic decisions.
Value Network Mapping
A business transformation can be the optimization of value creation within an existing value network or even the entry into a completely new area. Either way, it is crucial to have a holistic understanding of the value network and how value is being created. The first step to achieve this is the mapping of the value network through a combination of passive data gathering, mostly digital footprints, and active data gathering, for instance through workshops.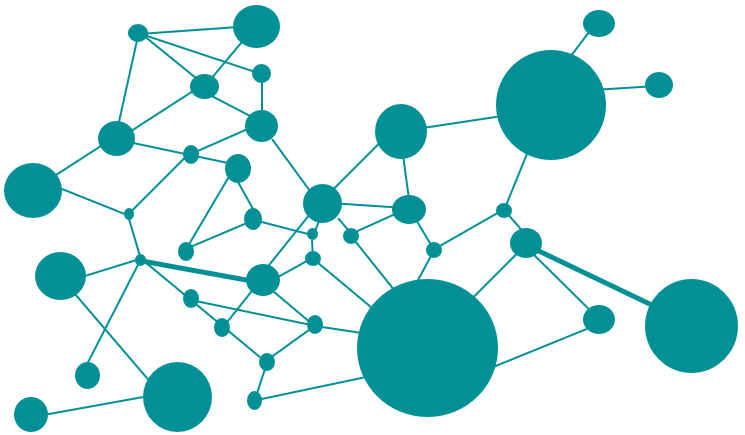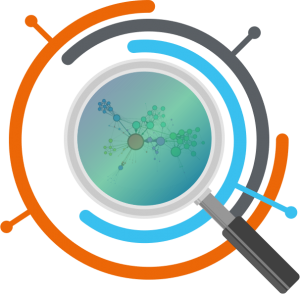 Value Network Analysis
The value network analysis aims to provide rich objective insights and quantifications about how value flows and is being created within the value network. This includes determining influence and value of a role, also known as the social capital, as well as the modularity and similarity of roles. In addition, our value tracing algorithms will help you understand the flow of value, like google maps. Powerful visual analytics and reports further enhance the process.
Value Network Transformation
You can use the previous findings to adapt and extend your value creation within the value network. Our intelligent, fast learning digital advisor even accompanies you by predicting optimized configurations of your value creation and shows you how to transform smoothly. This might include the identification of missing competences, the creation of strategic plans, roadmaps or recommendations for M&A.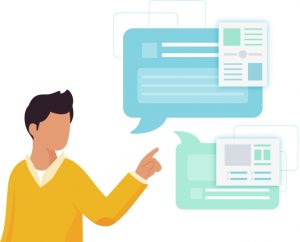 Increase alignment and transparency
Ensure every one is on board and gains a holistic understanding of how the value network is structured, value is created and flows through different roles and interactions.
Identify risks and opportunities
Receive an objective and rich decison-making basis through in depth analysis of the value network and value creation. Identify risks and opportunities and increase your added value.
Reduce costs, time and bias
Network Mining integrates perfectly into your existing processes and systems, adressing the biggest challenge and opportunity: complexity. We assist all phases of business transformation.
Reach a problem solution fit
A Value Network is any set of roles and interactions that generates a specific kind of business, economic, or social value. Optimize strategic positioning by evaluating scenarios.
Wicked problems everywhere
We are living in a highly connected and dynamic world that is affected by wicked complex problems touching every one of us. These include economic, environmental and political issues like healthcare, global climate change and social injustice. In recent years, more areas have been identified as exhibiting elements of wickedness, like in the areas of decision making, knowledge management and business transformations.
Within these areas, classical linear approaches and perspectives fail.
"If you do not understand your role in the problem, it is difficult to be part of the solution."